Classic, meet edgy.
St. Helena's Trendiest Wine Bar
The "same old, same old" has never worked for us. That's why we strive to bring you a wine experience you won't find anywhere else in the valley. After years of trotting the globe to pinpoint the world's most unique wines, we introduce The Saint, a loungy wine bar in the heart of St. Helena, featuring a repertoire of delicious cult & boutique wines from around the world.
Though we don't require reservations, we advise holding a table for larger parties, especially on weekends.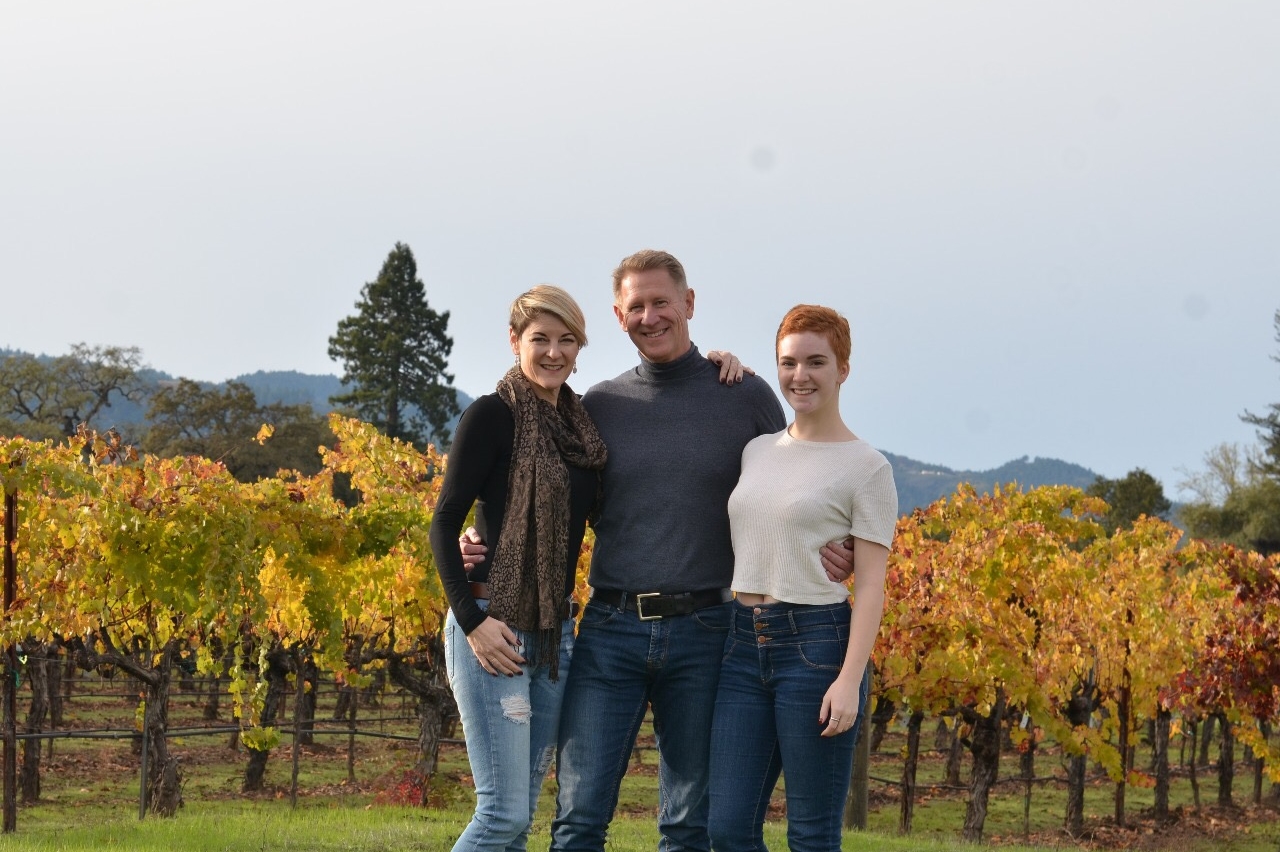 Heidi Bamburg
Owner
My passion for wine began as a young girl growing up in California. My parents first introduced me to zinfandel, then other varietals, and I quickly realized that wine was an essential part of each family meal and celebration. Over the years, I've developed a love of Cab, Merlot, and other rich, bold red varietals. Most importantly, I have enjoyed sharing wine with friends as I've traveled around the globe, exploring every nook and corner in the world of wine.
Scott Mangelson
Featured Winemaker - NIGHT Wines
After moving to the Napa Valley 20 years ago, the culture of food and wine-making drew me to my roots. Growing up amidst my family's orchards and dairy farms, the love of nature's goodness runs deep. With a strong passion for food and wine, and a degree in microbiology, a wine-making adventure was inevitable. Making world class wine has become one of my most invigorating endeavors. And with 15 years of experience producing award-winning wines (consistently rated 90+ points), the adventure continues.
Maddy Tucker
Events/Marketing
Lauren Denison
Guest Experience and Operations
Dorian Kirk
Finance and HR