Classic, meet edgy.
St. Helena's Trendiest Wine Bar
The "same old, same old" has never worked for us. That's why we strive to bring you a wine experience you won't find anywhere else in the valley. After years of trotting the globe to pinpoint the world's most unique speakeasies and wine bars, we introduce The Saint, St. Helena's most exclusive wine bar, featuring the best boutique wines from around the world that have yet to be discovered.
Though we don't require reservations, we advise holding a table for larger parties, especially on weekends.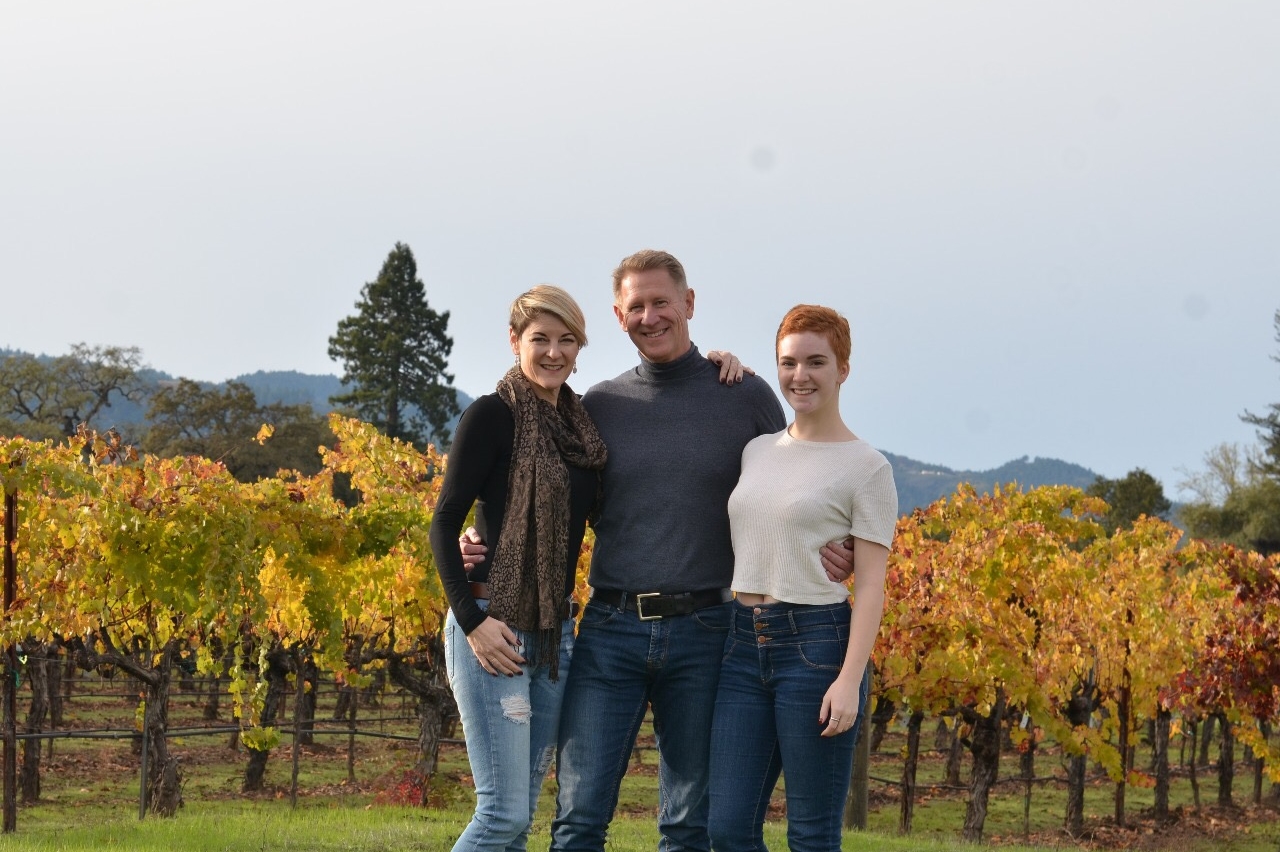 Heidi Bamburg
Owner
My passion for wine began as a young girl growing up in California. My parents first introduced me to zinfandel, then other varietals, and I quickly realized that wine was an essential part of each family meal and celebration. Over the years, I've developed a love of Cab, Merlot, and other rich, bold red varietals. Most importantly, I have enjoyed sharing wine with friends as I've traveled around the globe, exploring every nook and corner in the world of wine.
Scott Mangelson
Featured Winemaker - NIGHT Wines
After moving to the Napa Valley 20 years ago, the culture of food and wine-making drew me to my roots. Growing up amidst my family's orchards and dairy farms, the love of nature's goodness runs deep. With a strong passion for food and wine, and a degree in microbiology, a wine-making adventure was inevitable. Making world class wine has become one of my most invigorating endeavors. And with 15 years of experience producing award-winning wines (consistently rated 90+ points), the adventure continues.
Maddy Tucker
Events/Marketing
Dorian Kirk
Human Resources